ARVC meeting in Munich, Germany
"ARVC-Selbsthilfe meets expertise – doctors, patients and scientists in dialogue"
150 participants attended the symposium of ARVC-Selbsthilfe e.V. (ARVC patient association for Germany, Austria and Switzerland) on Saturday, 23 February 2019 in the broadcasting centre of "Bayerischer Rundfunk" (Bavarian Broadcasting Company) in Munich. A top-class panel of experts, more than one hundred people affected by ARVC as well as interested physicians accepted the invitation of the organization.
After the introductory lecture of Prof. Andrea Bäßler (Regensburg), Prof. Thomas Wichter (Osnabrück) gave a lecture on diagnostics, Prof. Hendrik Milting (Bad Oeynhausen) on genetics and molecular autopsy, Dr. Peter van Tintelen (Utrecht) on the European ARVC registry, Dr. Bianca Spanier (TU Munich) on sports and lifestyle, Prof. Stefan Kääb (LMU Munich) on risk stratification and therapy and Prof. Brenda Gerull (Würzburg) on research and questions of a possible future cure for ARVC patients. Patients and experts participated in lively discussions after each lecture.
During the lunch break, research groups from Bad Oeynhausen, Birmingham, Munich, Regensburg and Würzburg presented their current research in a poster session. Those affected and the attending physicians used the possibility of meeting, getting to know each other and exchanging throughout the whole event and especially during the breaks.
In the end, essential questions such as the consequences of the diagnosis for a patient's everyday life, political issues like the cost of genetic examinations, the importance of molecular analyses in cases of sudden cardiac death, and the need for adequate psycho-cardiological care were debated in a panel discussion. Five representatives took part: the young ARVC patient Korbinian Schütze, the chair of the patient organization Dr. Ruth Biller, the forensic physician and geneticist Dr. Silke Kauferstein (Frankfurt), the cardiologist and sports physician Dr. Susanne Berrisch-Rahmel (Duesseldorf) and Prof. Eric Schulze-Bahr (Muenster, German expert in the European Reference Network GUARD-Heart). Radio host Ulrike Ostner of "Bayerischer Rundfunk" moderated the talk and the whole symposium.
After the event, all participants acknowledged the symposium positively, which has never taken place in this form. Due to the intensive exchange, various new project ideas developed. "Bayerischer Rundfunk" reported on the event in their radio and television programs as well as several newspapers in their printed and online editions. These reports helped to promote the disease ARVC and the work of ARVC-Selbsthilfe e.V.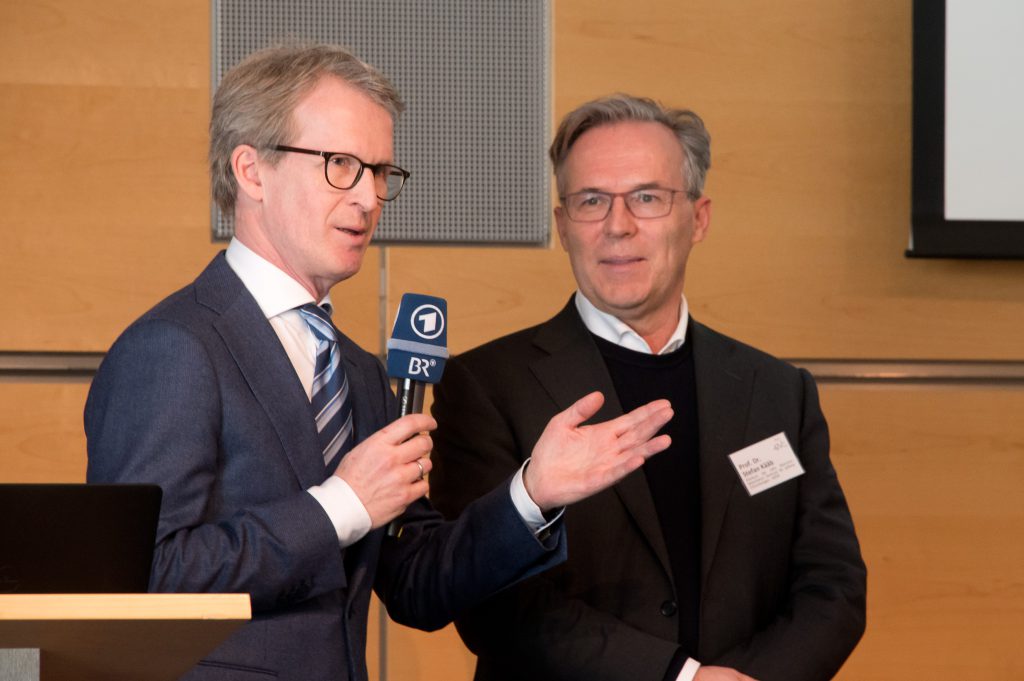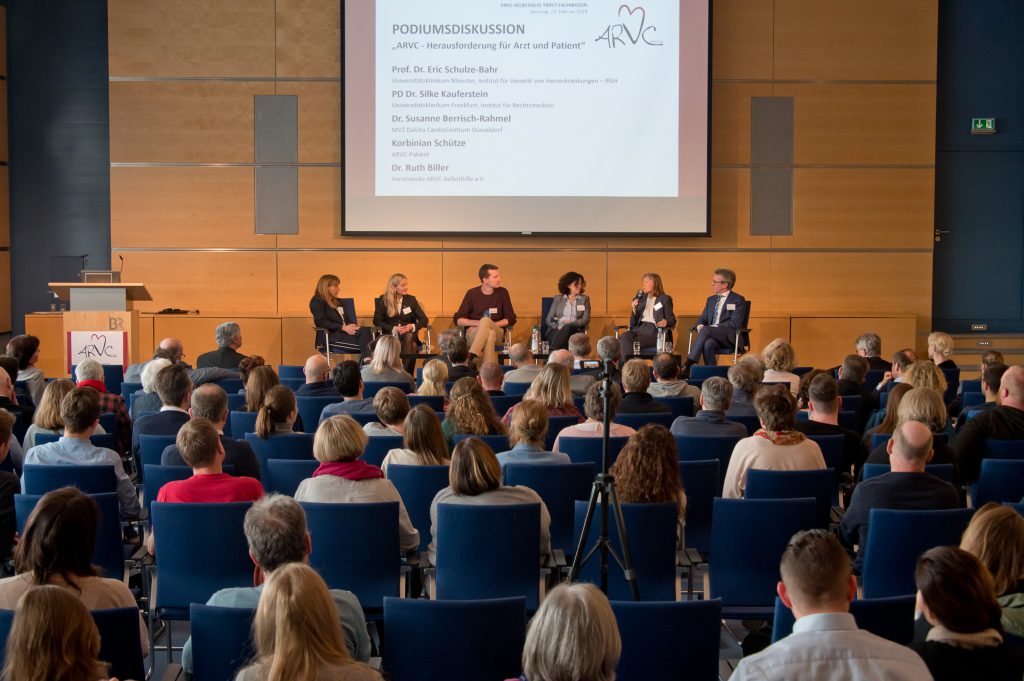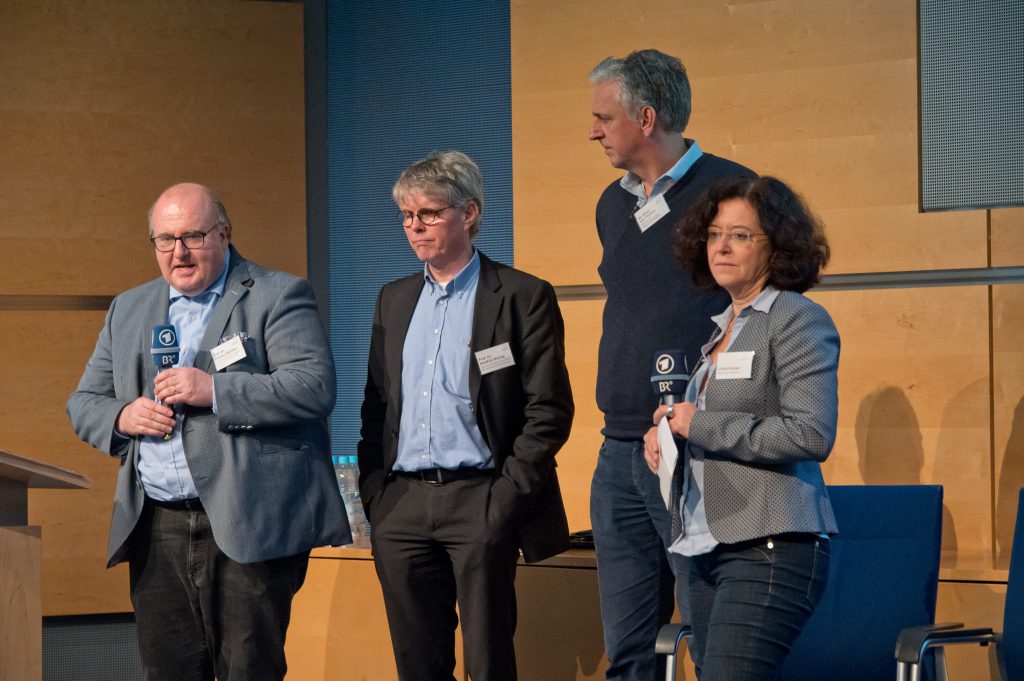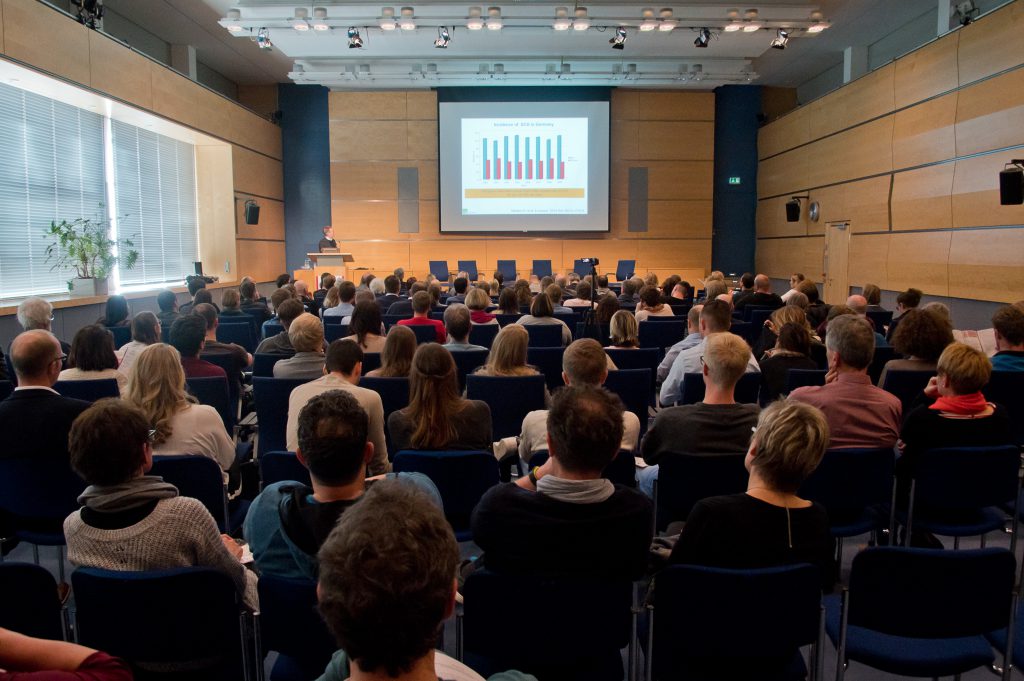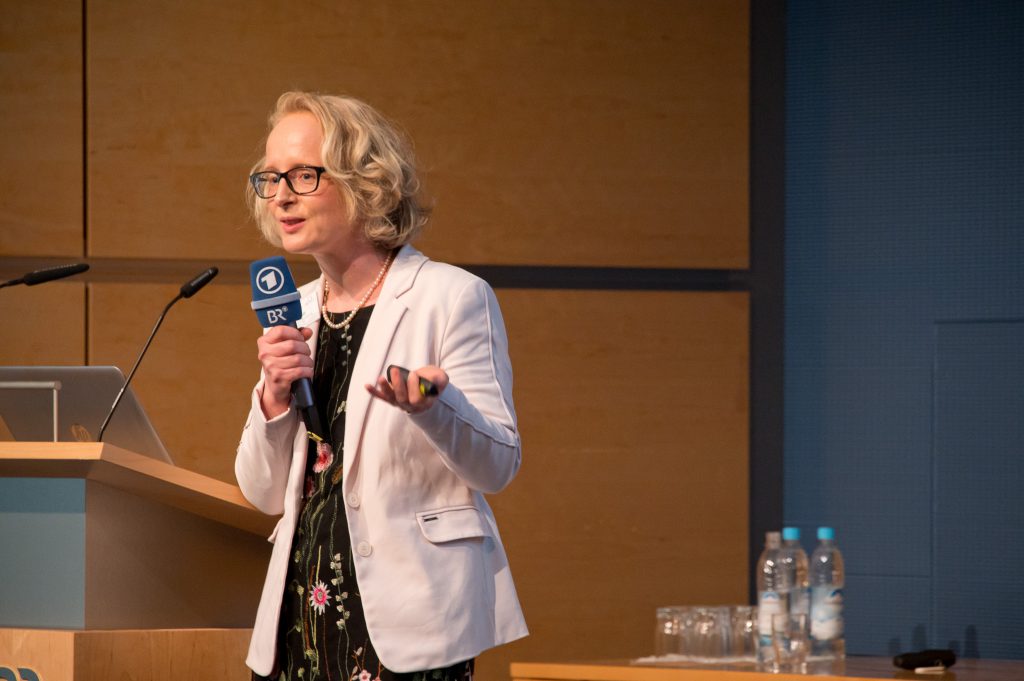 ARVC-Selbsthilfe e.V.
Contact:
Dr. Ruth Biller (chair)
+49 163 1847521
ARVC (arrhythmogenic right ventricular cardiomyopathy) is a rare genetic disease oft he heart. There is no cure for the disease, and risk stratification is difficult. In 2013, several families founded ARVC-Selbsthilfe, which has today over 170 members. A non-profit organisation was founded in 2018.
ARVC-Selbsthilfe is the only German patient organization in the European Patient Advocacy Group (ePAG) of the European Reference Network (ERN) GUARD-Heart.