Centro Hospitalar Universitário de Lisboa Central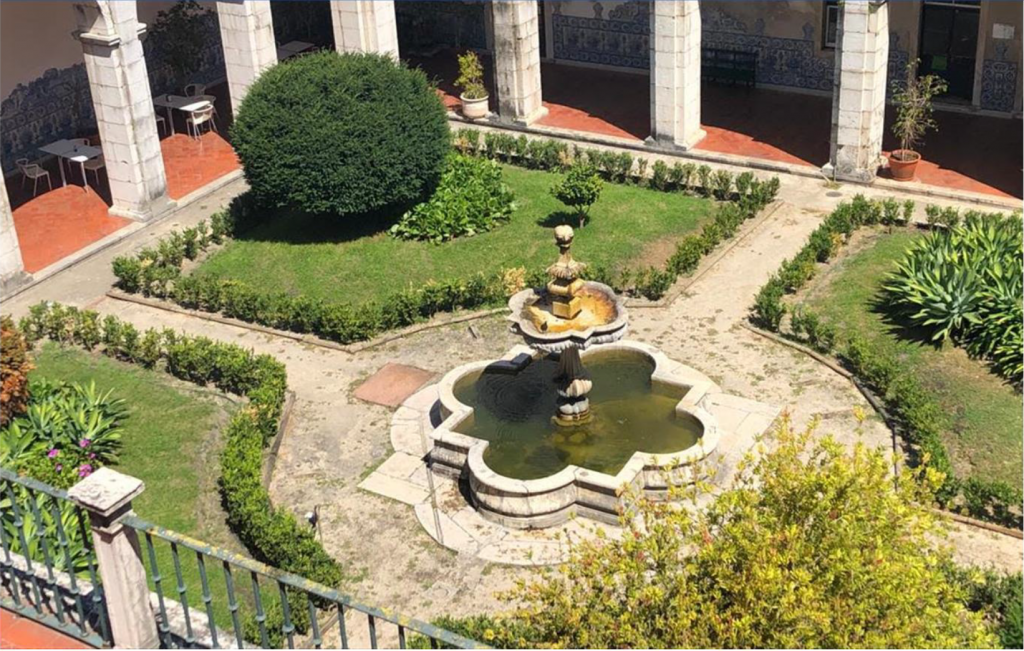 CHULC is a Central University Consortium of six Hospitals to which Hospital de Santa Marta belongs. Santa Marta Hospital develops an activity dedicated mainly to Cardiovascular and Thoracic Medicine. CHULC and Hospital de Santa Marta provide university education and postgraduate training, with high scientific, technical and technological differentiation, recognized for its clinical excellence, effectiveness and efficiency, assuming itself as a reference institution. CHULC's mission is to provide differentiated health care, in conjunction with other health care providers integrated in the National Health Service (SNS). CHULC's activity ensures each patient care that corresponds to their needs, in accordance with the best clinical practices and in a logic of clinical governance, promotes an efficient use of available resources, also covering the areas of research, teaching, prevention and continuity of care, according to the patient's primacy. 
The Congenital Heart Disease Reference Centre arose from the need to improve the performance and management of resources of all those involved in the treatment of congenital heart diseases and hereditary heart diseases, from paediatric to adult age, refining and redesigning the clinical pathways, putting the patient at the centre of care. It had its genesis in the Paediatric Cardiology Department of Santa Marta Hospital – CHULC and developed in close collaboration with the Cardiology and Cardiothoracic Surgery Departments of the same hospital. The Paediatric Cardiology Service of Santa Marta Hospital was the pioneer in this speciality in Portugal, having started its activity in 1969. Since that date, it has remained at the forefront of the speciality from a technical, organisational, and training point of view. It integrates a multiprofessional and multidisciplinary team, composed of medical specialists in Paediatric Cardiology, Cardiology, Cardiac Surgery, Physiatrists, in Medical Genetics, Paediatrics, Neonatology and Anaesthesiology, as well as cardiac Pathologists, Geneticists, cardiac physiologists, Technicians/Perfusionists, psychologists, dieticians and Nurse practitioners, with high qualifications and experience.