Copenhagen University Hospital Rigshospitalet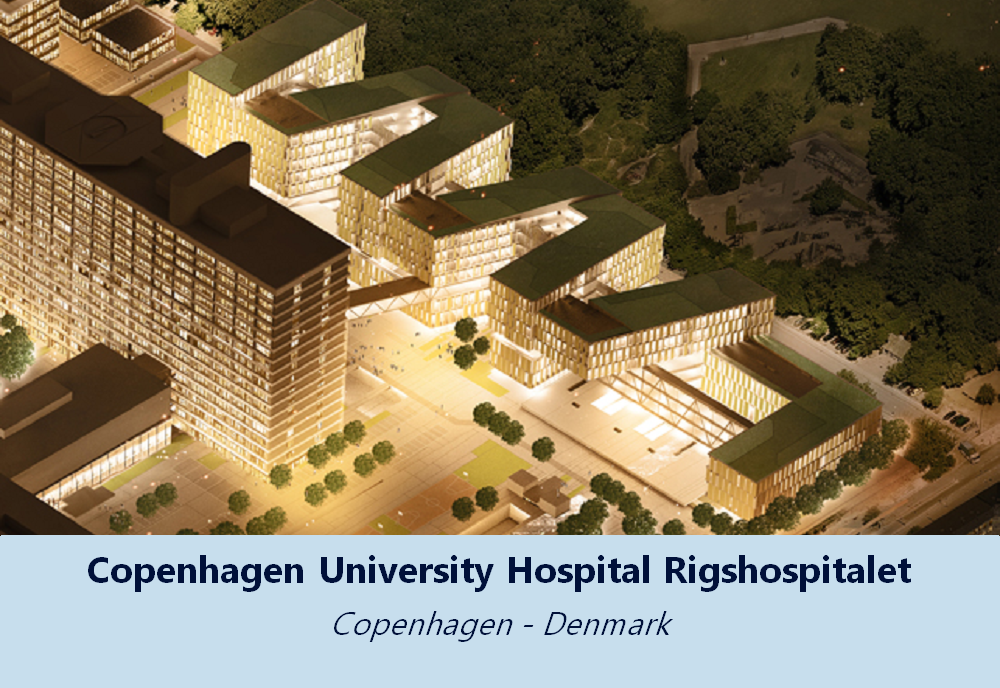 Healthcare provider: Copenhagen University Hospital, Rigshospitalet, Region Hovedstaden belongs to the elite of university hospitals and aims to be the preferred choice for both patients and professionals. The Danish Health care system in highly centralized with primary, secondary and tertiary hospitals. All health cost including genetic analysis are covered by the government. Rigshospitalet are one of Denmark's largest workplaces, with about 12,000 employees covering more than 50 professional groups.​ The hospital  offers clinical and advanced residency programmes for cardiology, cardiothoracic surgery, vascular medicine, anaesthesia and research. Each year, physicians complete more than 6,000 interventional and diagnostic cardiac catheterisation procedures and perform approximately 1,000 open heart operations. Rigshospitalet is affiliated with Copenhagen University recently rated 39th in the world by Academic Ranking of the World Universities. The Department of Cardiology has 6 professors, 5 associate professors, 30-35 PhD fellows, 20 master students and 30 senior researchers.
Centre for rare and complex heart diseases: The Inherited Cardiac Condition clinic at Copenhagen University Hospital, Rigshospitalet provides a nationally and internationally recognized expert service to Copenhagen area in the Region of the capital of Denmark and Zealand. The aim is to identify individuals who are symptomatic and/or at risk of sudden death from inherited cardiac conditions and treat them appropriately. The catchment area is on the rarest diseases is 2.3 million people. This consists of 5-7 clinics per week supported by clinical and research fellows and led by Dr Jacob Tfelt-Hansen (arrhythmia) and Professor Henning Bundgaard (cardiomyopathies). Our clinics form the basis for an ongoing research program and we are recognized internationally. We have a multidisciplinary team with knowledge on the aspects of inherited heart disease from the department of forensic pathology, clinical biochemistry, pediatrics, and clinical genetics as well as inherited cardiologist from the other hospitals in the catchment area.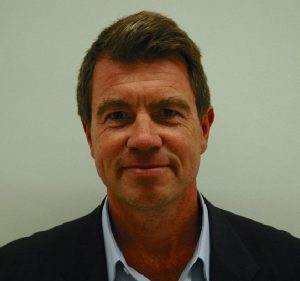 Dr. Jacob Tfelt-Hansen is a cardiologist, cardiac electrophysiologist and the representative member of the Copenhagen University Hospital Rigshospitalet in ERN GUARD-HEART.