Luxembourg: Centre Hospitalier de Luxembourg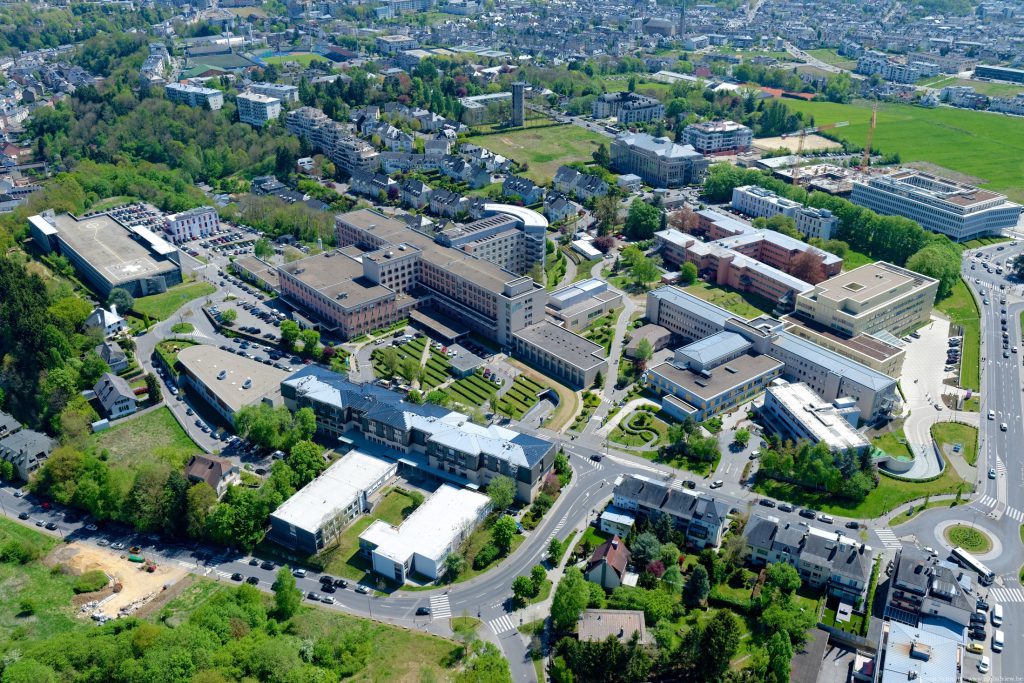 The Centre Hospitalier de Luxembourg (CHL) is the public hospital in Luxembourg and provides health care according to high-quality standards. The cardiology team offers state-of-the art treatments for a wide range of acute and chronic heart conditions.
We are working to strengthen our experience with inherited heart diseases, with special focus on cardiomyopathies, vascular diseases and heart rhythm disturbances. The multidisciplinary team consisting of clinicians, genetics specialists, physiotherapists and support staff embraces the relevant aspects of accurate phenotyping and early identification of the patients, medical risk assessment and continuity of care, family support and genetic counseling.
Since we are a small center, we are working together with clinical centers of excellence abroad, for the good of our patients.
Andrei CODREANU is clinical cardiologist and EACVI certified cardiac MR specialist with more than 15 years of practical experience.
Laurent GROBEN is electrophysiology specialist, with extensive experience in arrhythmia ablation and cardiac arrhythmia implanted devices.