Maastricht University Medical Center+, Cardiogenetics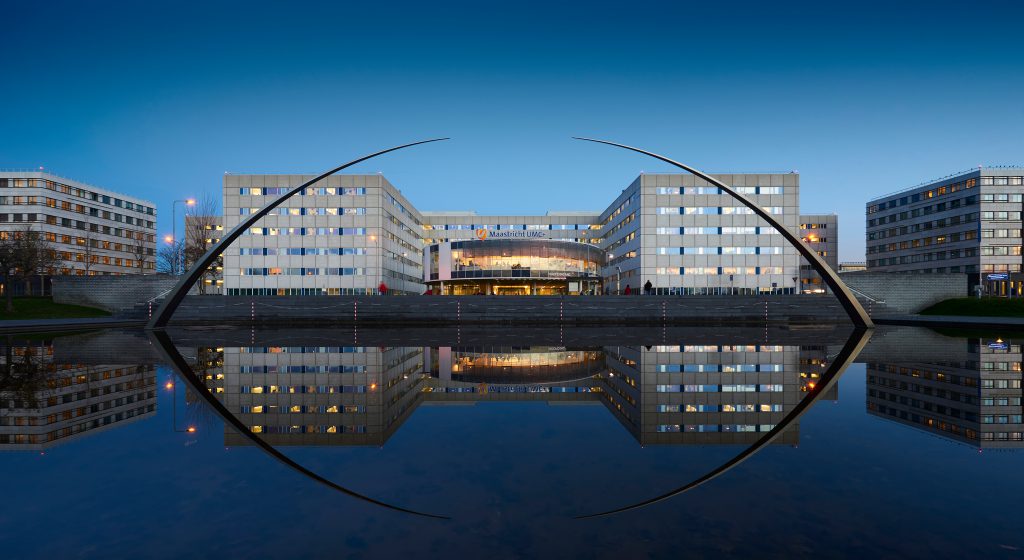 The Maastricht University Medical Center+ distinguishes itself nationally and internationally through its focus on prevention. So not only on health recovery, but also on health maintenance and on health promotion. Core tasks are – in addition to top clinical and top referral patient care – scientific research and education/training. Maastricht UMC+ is characterized by its multidisciplinary and problem-driven approach. The Maastricht University Hospital has approximately 7500 employees and 5000 students. Maastricht UMC+ is affiliated with the NFU, the Dutch Federation of University Medical Centers (see also:www.nfu.nl).
More information  is available on www.mumc.nl, www.brightlands.com, and www.maastrichtuniversity.nl.
Health Foundation Limburg is the foundation that raises funds for scientific research at Maastricht UMC+: www.hfl.nl.