Padua University Hospital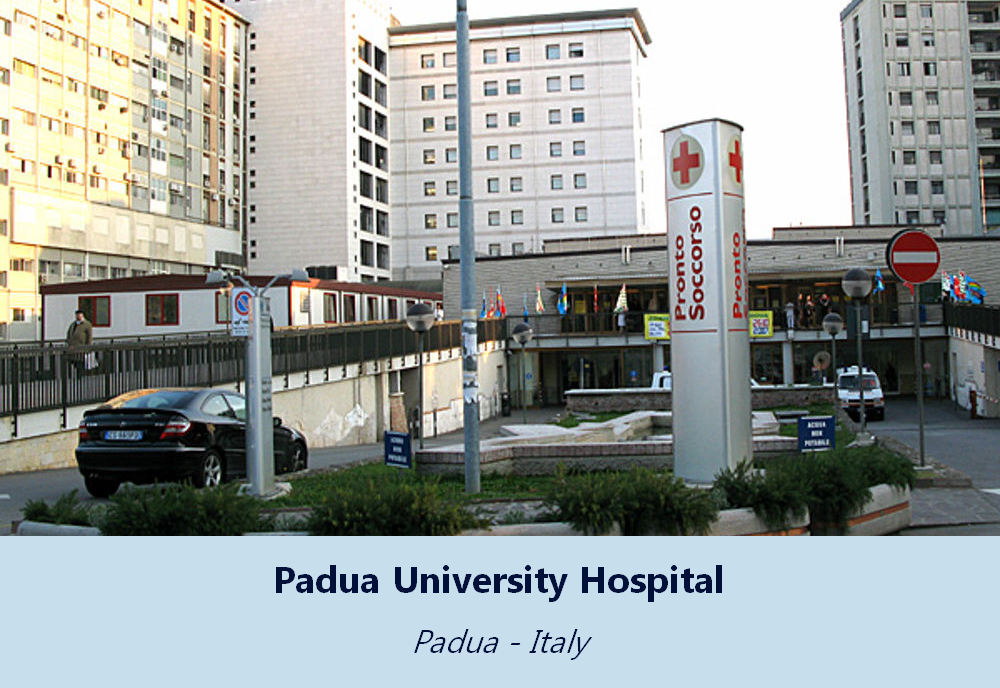 Healthcare provider: Padua University Hospital is a 1.200-bed University Hospital (Policlinico). It has a 30.000 m2 laboratory capacity with all biomedical disciplines, and genetics and cardiogenetics laboratory services which are CE certified for rare cardiac and extracardiac disease diagnosis. Padua University is the second oldest university in Europe.
Centre for rare and complex heart diseases: The adult and paediatric Cardiology division is a constituent body of Padua University Hospital. It is a tertiary referral centre for rare cardiac diseases (including all types of cardiomyopathies, rare rhythm disorders, and end-stage cardiovascular diseases), both with the Vento region and Italy. Cardiology has a website and patients and relatives have access to the Heart team who is taking care of the various diseases. Importantly, there are dedicated outpatient clinics and multidisciplinary teams for the follow-up of inflammatory myocardial and pericardial disease, hypertrophic cardiomyopathy, dilated cardiomyopathy, neuromuscular disease, and arrhythmogenic cardiomyopathy. Cardiology is participating to the Long-term Cardiomyopathy and Myocarditis registry, sponsored by the European Society of Cardiology (ESC). Cardiology has its own facilities for diagnosis, treatment, and delivery of cardiac care to patients. In addition, it is located in close proximity to a high volume and tertiary referral adult and paediatric Cardiac Surgery Unit. A Cardiology-Cardiac Surgery Heart team is fully operative, with available mechanical assist devices and a heart transplantation program that the first to be implemented in Italy. Cardiology is part of the Italian and European cardiomyopathy network of Centres of Excellence. There is close collaboration with the local multidisciplinary network, including: Cardiac Pathology and its Genetic laboratory, Cardiac Surgery, Neurology, Dermatology, Rheumatology, Haematology, and Clinical Immunology.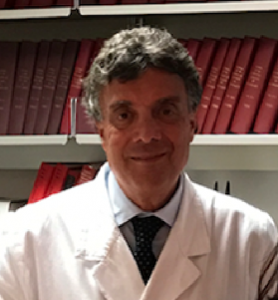 Prof. Dr. Sabino Iliceto is a cardiologist and the representative member of the Padua University Hospital in ERN GUARD-HEART.