University Hospital Münster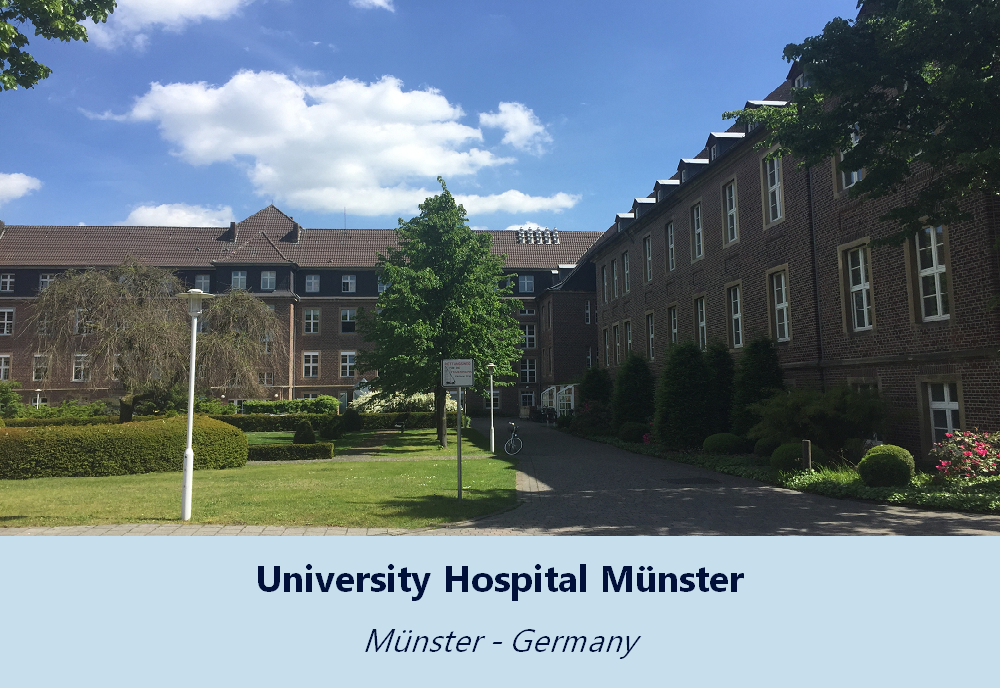 Healthcare provider: The University Hospital Münster (UKM) stands for cutting-edge medicine within the German hospital landscape. The level of personal commitment ensures that the hospital is able to guarantee the highest standards of medical treatment and care. The International Patients Management (IPM) team makes sure that patients from abroad also benefit from UKM's exceptional medical provision. Its team will be pleased to answer any questions patients may have about the organisation of their stay as well as their treatment. Taking particular cultural and religious features into consideration is also an important part of the local care provision.
Centre for rare and complex heart diseases: The Institute for Genetics of Heart Diseases (IfGH) is part of the Department of Cardiovascular Medicine at the University Hospital Münster (UKM) and is one of the first institutions in Germany. The institute is a translational and interdisciplinary institute . Since 1994, patients with rare, inherited cardiovascular disorders were diagnosed and treated in the outpatient clinic. The clinical framework will be on a collaborative and interdisciplinary basis with other local institutions (e.g., Division of Clinical Electrophysiology), on a cutting edge level of medicine and personal care. Due to the recognition of a familiar disease patterns and the identification of causative cardiovascular genes, the originally clinical focus of the institute was accompanied by comprehensive genetic investigations  in order to identify novel disease genes and to unravel the genetic basis in a particular case (e.g., inherited arrhythmia or cardiomyopathy). Since 2014, the cardiovascular genetic testing is under accreditation (DIN ISO 15189:2014); the institute is capable to analyse a large setting of diagnostic (174 genes in next-generation sequencing technology, 60 genes by Sanger sequencing) and additional research genes of interest. Of note, identified gene variants of particular interest will be investigated by heterologous or patient-derived disease models to understand potential disease mechanisms and ways for therapeutic interventions. The biobank and local patient's registry contains  >10,000 entries, together with a long-term medical experience in rare cardiovascular conditions.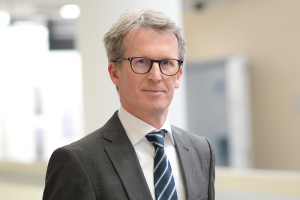 Prof. Dr. Eric Schulze-Bahr is a cardiologist and the representative member of the University Hospital Münster in ERN GUARD-HEART.