University Hospital Virgen Arrixaca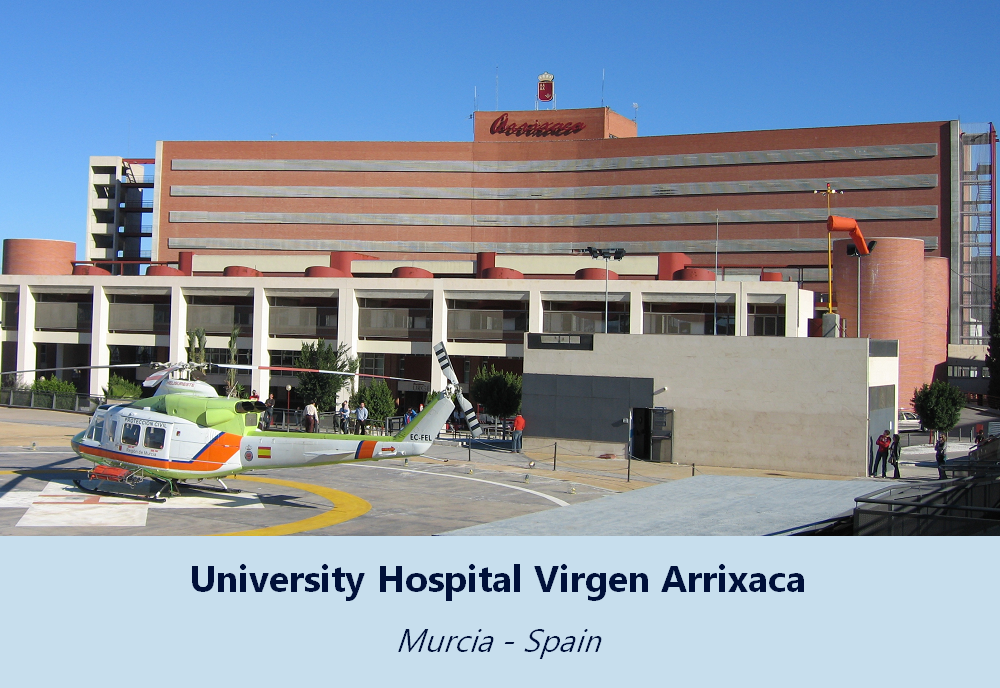 Healthcare provider: The Hospital Universtiario Virgen Arrixaca is the main hospital of the Region of Murcia located at the south east of Spain. It is the referral centre for a population of 1.4 million individuals living in the area. The hospital has 1.200 beds for admissions. All Medical and Surgical Departments for Paediatrics and Adult patients are represented and the portfolio of services includes last generation diagnostic techniques and interventions. Surgical procedures include liver, kidney and heart transplantation. The hospital has 24 hours service for the main specialties with qualified and experienced consultants. There is a recently renewed Regional plan for diagnosis and therapy of the rare diseases. The hospital is part of the University of Murcia and has an active research clinical and basic science program in collaboration with the Instituto Murciano de Investigación Biosanitaria (IMIB) and the University (see for more information the website of IMIB).
Centre for rare and complex heart diseases: The Cardiogenetic unit was funded in 2003 and worked as a Regional referral centre since. More than 10.000 individuals from 2.435 families with cardiomyopathies and channelopathies have been evaluated to 2017. Ours is one of the few national accredited units in Familial Cardiac Diseases in our country. It was accredited in 2013 by the Spanish Ministry of Health (called CSUR). The process of accreditation included an independent audit of the clinical expertise, available resources, research background and teaching facilities. Standards of the unit and activity are annually reviewed by the Ministry of Health. The unit possess full facilities for diagnosis and therapy of inherited cardiac diseases (paediatric and adults), including last generation imaging and interventional and electrophysiology laboratories. There is a cardiogenetic laboratory in the centre with experienced staff. Septal myectomy and alcohol septal ablation techniques are performed on a regular basis for obstructive hypertrophic cardiomyopathy. Cardiac pathologists are experienced in the diagnosis of rare cardiac diseases and in the study of the causes of sudden cardiac death. The Cardiogenetic team is an active member of national and international research networks (see for more information the website).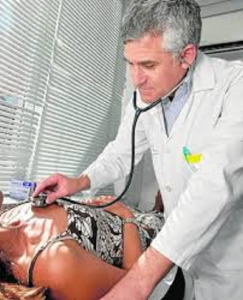 Juan R. Gimeno is a cardiologist and the representative member of the University Hospital Virgen Arrixaca in ERN GUARD-HEART.