University Hospital Centre Zagreb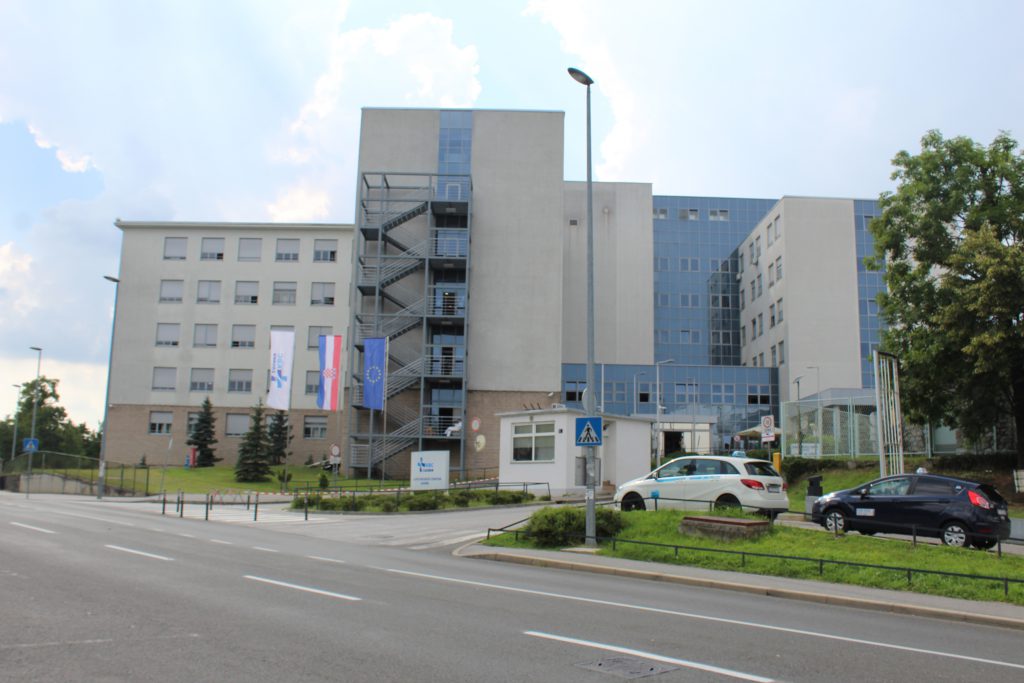 Department of Cardiovascular Diseases UHC Zagreb is the largest and leading Cardiology Department in Croatia: it employs a total of 39 Cardiology Specialists, 6 Cardiology Residents and 147 nurses and medical technicians. The Department's capacity is 87 hospital beds, distributed to 5 units. There are 5 Reference Centres of the Ministry of Health of the Republic of Croatia: Reference Centre for echocardiography, Reference Centre for Invasive and Interventional Cardiology, Reference Centre for congenital heart diseases in adults, Reference Centre for intensive and acute treatment of cardiac patients, Reference Centre for heart failure and transplantation cardiology.
There are 4 intervention rooms with the possibility of treating adults and children with a wide range of cardiovascular diseases, including coronary artery diseases, valvular heart diseases, arrhythmia, thoracic aorta diseases and structural heart diseases.
Reference Centres of the Ministry of Health of the Republic of Croatia:
Reference Centre of the Ministry of Health of the Republic of Croatia for Echocardiography
Reference Centre of the Ministry of Health of the Republic of Croatia for Invasive and Interventional Cardiology
Reference Centre of the Ministry of Health of the Republic of Croatia for Congenital Heart Diseases in Adults
Reference Centre of the Ministry of Health of the Republic of Croatia for Intensive and Acute Treatment of Cardiac Patients
Reference Centre of the Ministry of Health of the Republic of Croatia for Heart Failure and Transplantation Cardiology
The Department consists of the following units: