Slovakia: National Cardiovascular Institute and Slovak Medical University, Grown-up Congenital Heart Diseases Center, Bratislava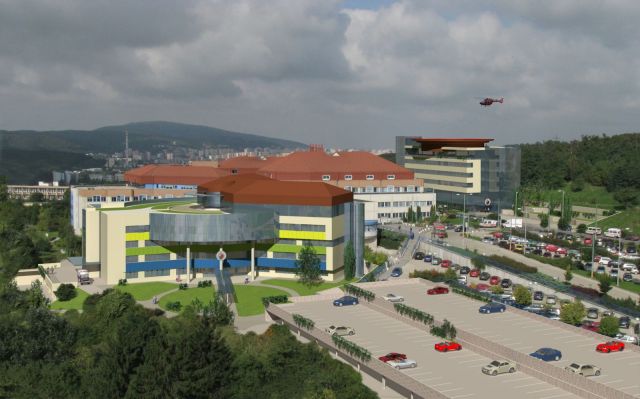 I am a Consultant Cardiologist at the leading cardiovascular (CV) institute in Slovakia –  Clinic of Cardiology and Angiology of the Medical Faculty, Slovak Medical University and National Institute of CV Diseases in Bratislava, pediatric cardiology included. My clinical and academic fields of interest in the last 3 decades are adult congenital heart diseases (ACHD), pulmonary hypertension and valvular cardiology.
Due to my long lasting activities in the field of ACHD, bringing up a team of specialists for ACHD included, the Slovak Ministry of Health established the Department of ACHD of the Cardiology and Angiology Clinic, Slovak Medical University and National Institute of CV Diseases at our institute with national competence as the only centre in our country. The team at the Department consists of 3 adult and 1 pediatric cardiologists, 2 cardiologists in training and my position is Head of the Department. Our Department is responsible for all Slovak ACHD patients, which are transferred from the pediatric department of our institute when reaching 19 years. Our clinic and scientific activities cover the whole ACHD population of Slovakia (one centre for our country with 4,4 million adult population), so they reflect the epidemiology needs of ACHD patients.