Antwerp University Hospital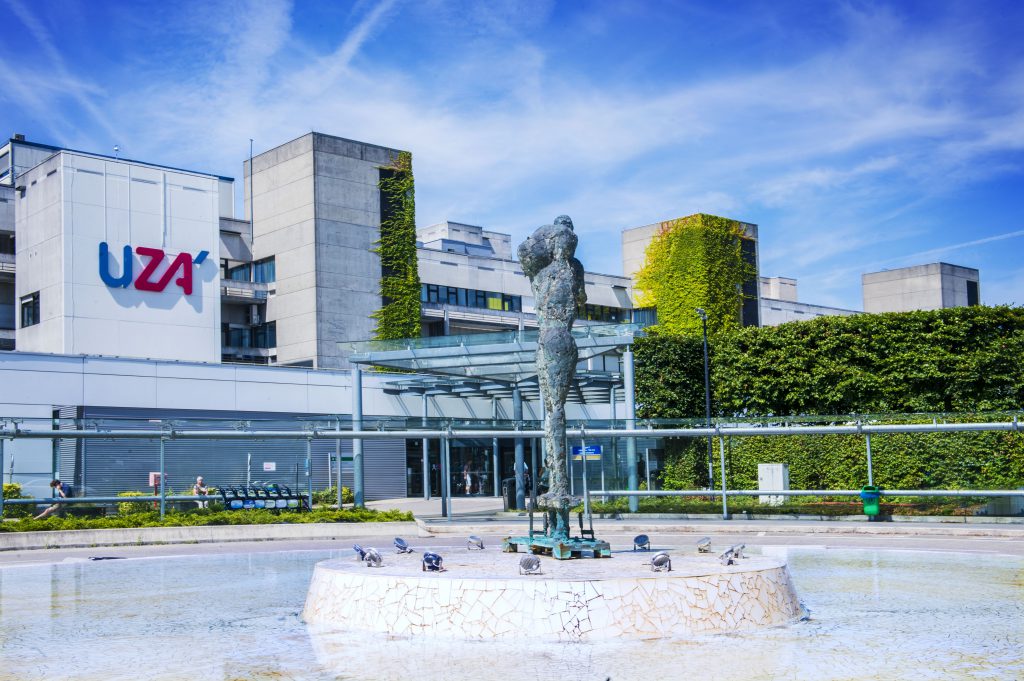 The Antwerp University Hospital (UZA) is an academic centre renowned for leading clinical and customer-friendly patient care, high-quality academic education and ground-breaking scientific research with a major international dimension.
With over 570 beds, the hospital offers a wide range of diagnostic and treatment services. Offering comprehensive care for patients with complex disorders, 578 physicians specializing in 38 different fields treat more than 650.000 patients every year. About 3000 employees work at UZA.
At Antwerp University Hospital, medical specialists are true leaders in their field. They conduct pioneering clinical research and are constantly using this research to develop new treatments with the ultimate goal of providing every patient with the best medical care possible appropriate to their condition.
Johan Saenen is consultant electrophysiologist at the University Hospital Antwerp, Belgium. Next to daily clinical and invasive rhythm management, his main interest is the managment of hereditary heart diseases and the prevention of sudden cardiac death. Together with Bart Loeys he co-founded the cardiogenetics unit in 2010 that is receiving patients from all over the country.
Following his MD at the Antwerp University he received a PhD in molecular biophysics with the study of ion channels underlying malignant arrhythmias at Prof. Dirk Snyders' lab. In 2006 he received the Young Investigator Award of the BSC and developed a next generation sequencing platform probing primary electrical diseases. Following his PhD and cardiology training he was a fellow at the Royal Brompton Hospital in London, UK and visiting fellow at the AMC in Amsterdam, NL and Ospedale Cisanello in Pisa, IT and recently concluded EHRA's run 2 of the DAS-CAM post-graduate program. He is a visisting professor at Antwerp University and has (co)aothored multiple (inter)national publications. He lectures medical students at Antwerp University and specialist nurses at University of Leuven. He is course director of the annual International Trainingsprogram for Cardiogenetics of the ESHG which is alternating between Manchester, UK and Antwerp, BE.