Slovenia: Clinical Institute for medical genetics, University Medical Center Ljubljana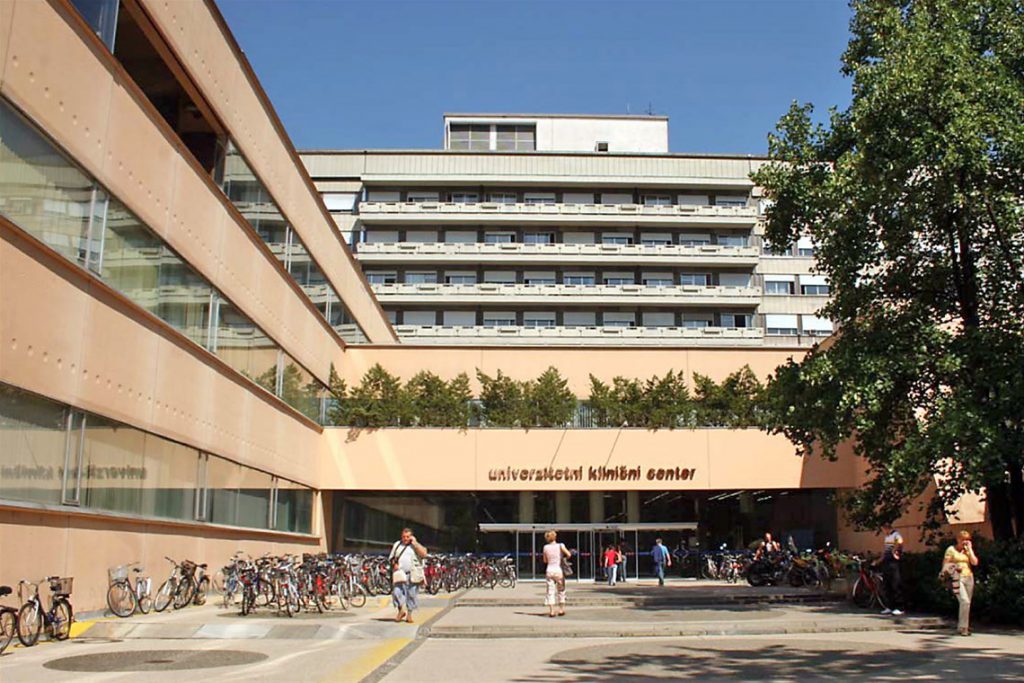 University Medical Centre Ljubljana (UMCL) is the leading medical institution in Slovenia and one of the largest university hospitals in Central Europe. It is a public health care institution providing medical services at the primary, secondary and tertiary levels. It is particularly proud of its transplant services, educational programmes, and scientific research.
UMCL has more than 2000 beds, admits more than 100,000 patients, and treats 700,000 outpatients annually. With approximately 8500 employees (1,400 physician-specialist and 3,900 registered nurses and nurse specialists), UMCL is one of the largest institutions in Slovenia.
Clinical Institute of Genomic Medicine and Department of Cardiology at UMCL combine focused expertise in the fields of genetics and cardiovascular medicine and provide a wide range of services, including diagnosis, treatment, follow-up, familial screening and counselling for the patients with rare genetic cardiovascular diseases.